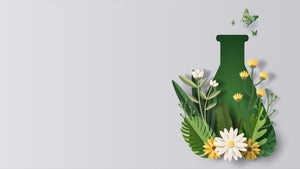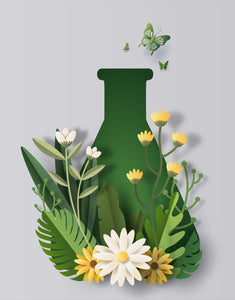 Science based. Mom approved.
Products for the whole family
Enjoy the outdoors. Easier.
We make outdoor life easier. For your kids. For your families. For your friends. For you. Our mission was to create products that are mess-free, have ingredients you can trust, and that actually work.  This proved to be no small feat, but we are incredibly proud of what we've developed here at Quitch.
Science-based. Mom Approved.
We were moms on a mission.  We didn't love the products that we were using on our kids and wanted something better.  We wanted an easier application method, and not a bunch of unnecessary scents, or chemicals. We wanted better ingredients, with names you could read.  Paru is a Stanford-trained dermatologist, so she paid extra attention to possible skin irritations and sensitivities when choosing our ingredients.  We've put in the research hours and conducted scientific testing to make sure our products are effective before putting our name on them.
Be the Good.
We speak with all of our suppliers and make sure they use good ingredients.  We use vegan wax instead of beeswax because we want to protect the bees. We do not test on animals (besides controlled mosquito testing to see if they bite). We are working towards more sustainable packaging, using compostable parts and pouches.  We pay more for our packaging because our Earth is worth it.
Our Story
We started Quitch in the hopes of helping other busy parents get more quality time outside.  We were working as an engineer, dermatologist and an entrepreneur who were trying to work and mom at the same time, and we were getting frustrated by our product options in the outdoor space.
We'd weigh the pros and cons of using products with chemicals on our kids, or try natural products that didn't work. Then we'd be frustrated at the messy creams/sprays or containers that leaked. Finally, we decided we'd had enough and could do better.  We couldn't buy what we were looking for, so we decided to come together to make it ourselves. We didn't want to prioritize form over function- we wanted both.
As parents, we really disliked using sprays on our kids, knowing they weren't able to hold their breath, so we made our repellent in an easy-to-apply, stick form.
Our Quitch Bug Bite Stickers are designed to stay on, so no need to constantly reapply creams that just rub off.  If it doesn't stay on, how can it work? Our candles are made to be safe to use outdoors, so no having to worry about broken glass on your patio (plus the container doubles as a really cute planter when done). 
Our repellent patches, come in fun modern designs, and use geraniol to be an effective alternative to a spray. We hope other families make the most of their time outside using our products. 
It takes a village, right?